The Video Game

Label

Run By Real People
We are No More Robots, and we've published your new favorite game.
No More Robots was born out of game developers needing more publishers who actually care, and want to truly help them make the best video games they can.
No More Robots doesn't just sign dozens of games, and hope that a portion of the catalogue sells. We care about every single game and studio we partner with, and do everything in our power to make sure our developers are happy.
No More Robots is a data-driven publishing label, utilizing wide-ranging video game sales figures and statistics to pin down exactly what makes games sell, instead of throwing money at a wall and hoping it sticks.
No More Robots is a publishing label run by real people, with real publishing experience, with real care and attention. Now go check out your new favorite game.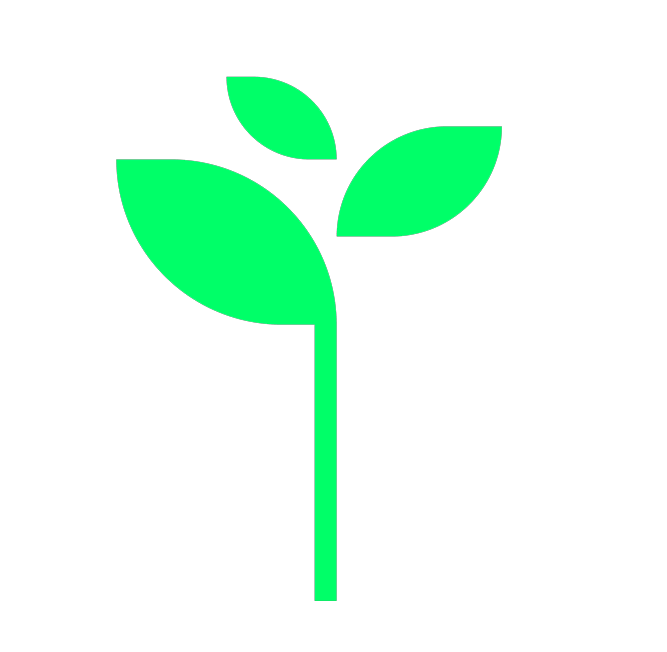 Sign up to receive Steam keys to future
No More Robots

game betas! From the developers of Action Henk,
Descenders
is a
fast-paced
extreme downhill
biking game
that's easy to pick up,
but difficult to
master
.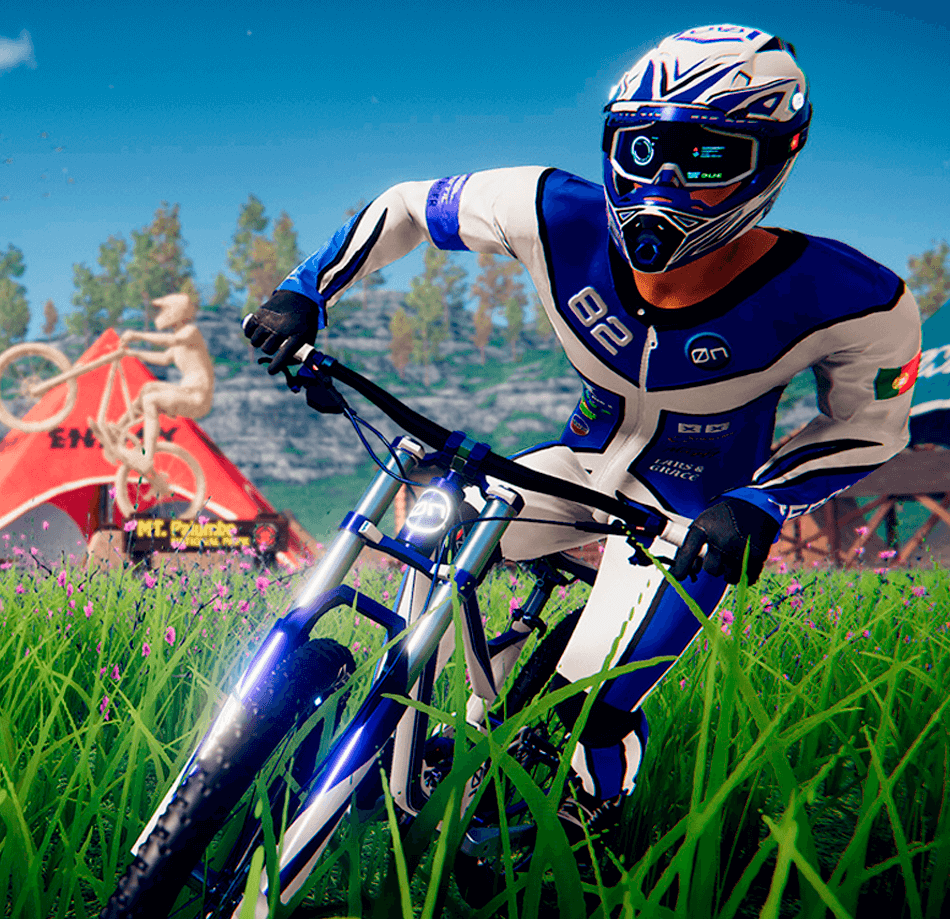 Person of European Heritage
#112:
Welcome to
Relocation Block B
, your new home.Your designated role is
'Bouncer'
. Work hard, stay out of trouble, and we might let you stay in the
UK.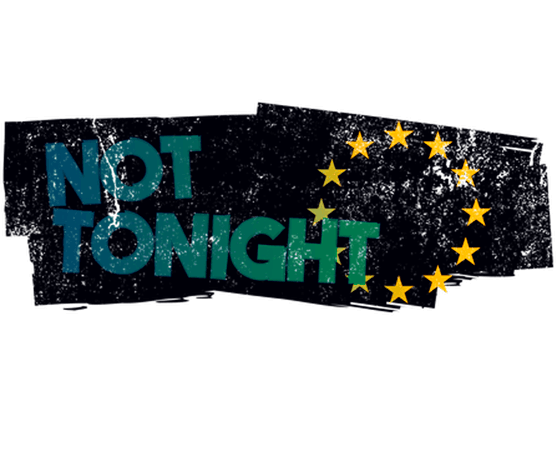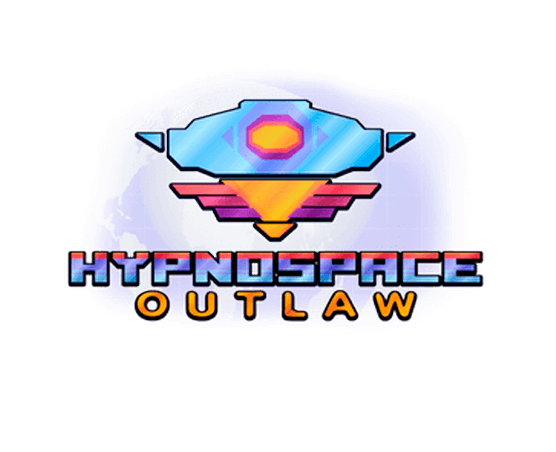 Greetings Enforcer
, and thank you for enlisting in the
Hypnospace Patrol Department!
As the corporatocracy sleeps, outlaws are out there committing terrible transgressions all across our beloved
Hypnospace
, and these virtual streets aren't going to
police themselves!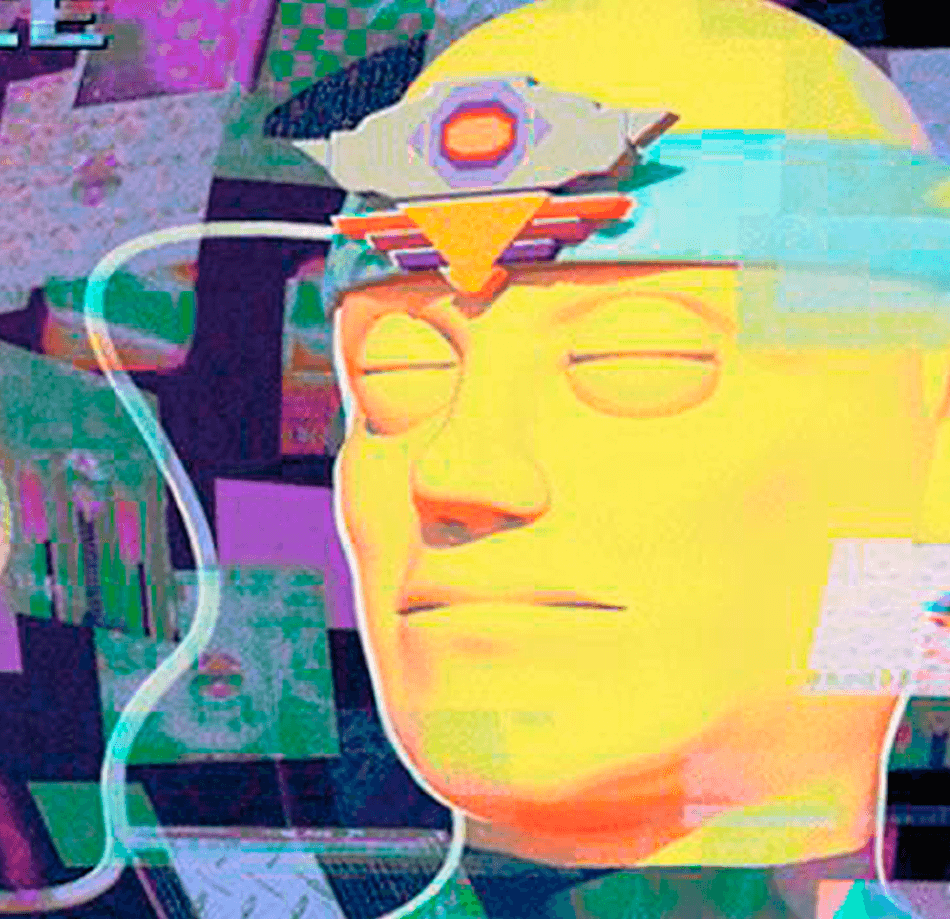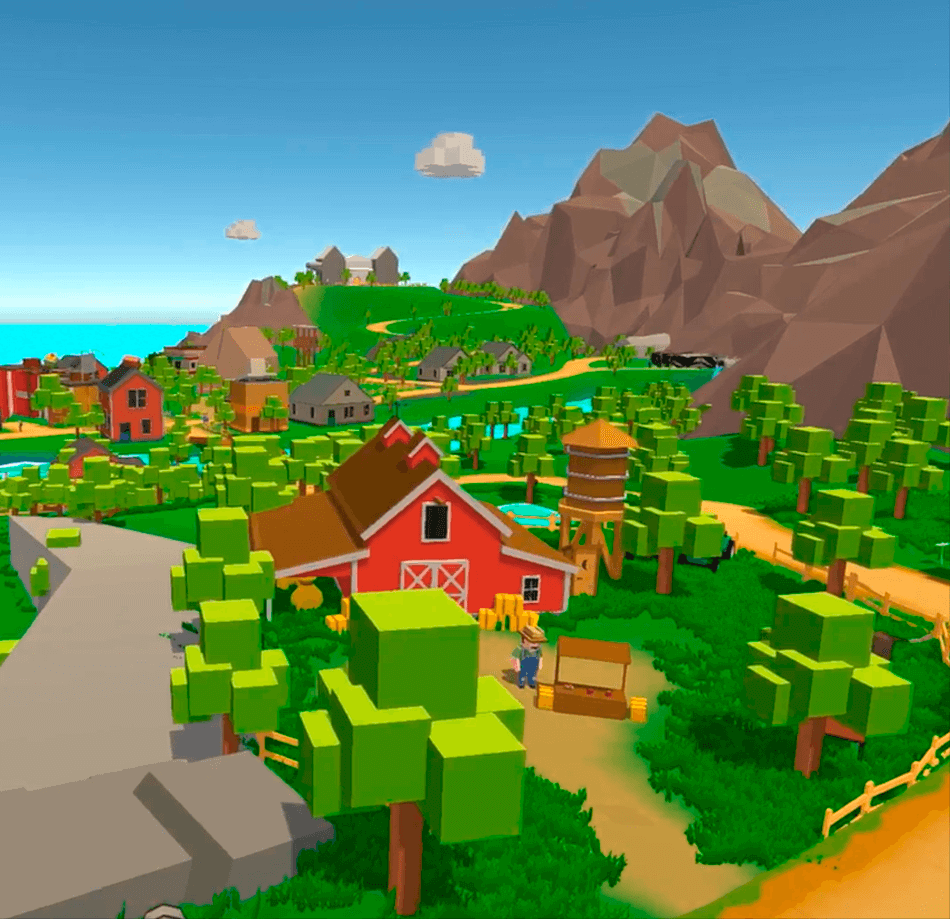 Family Man
is a first-person
story-led RPG
that asks the question: When pushed to the
limits
of your own morality, how far would you go for the sake of
your family?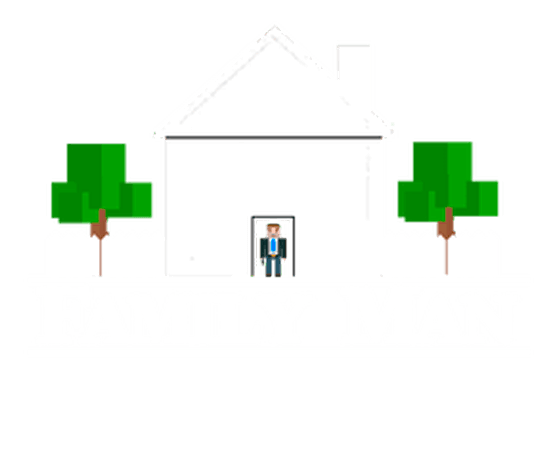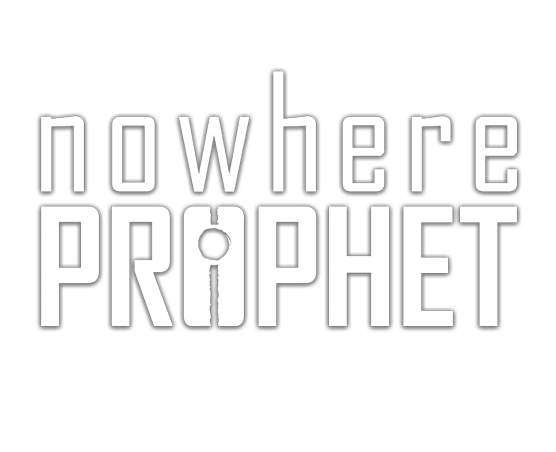 Prepare your
decks
and go on a pilgrimage through the
wasteland!
Nowhere Prophet is a unique single-player
card game.
Travel across randomly generated maps and lead your followers in
deep tactical combat.
Discover new cards and build your deck as you explore this strange, broken world.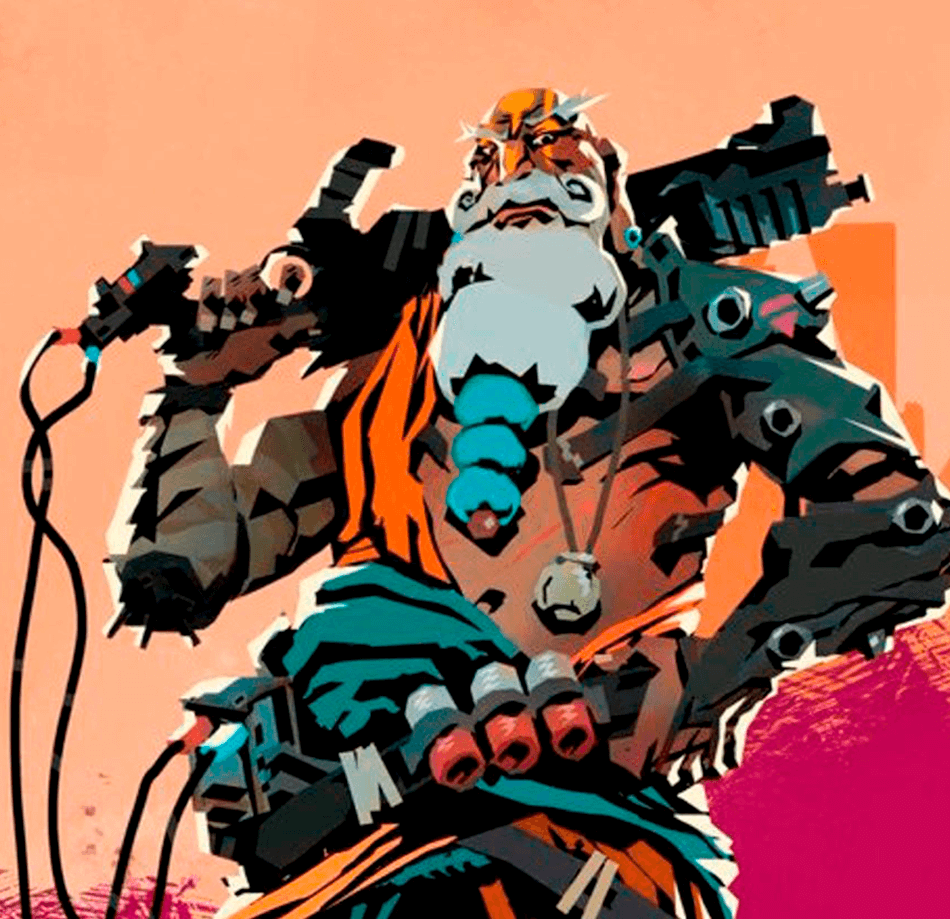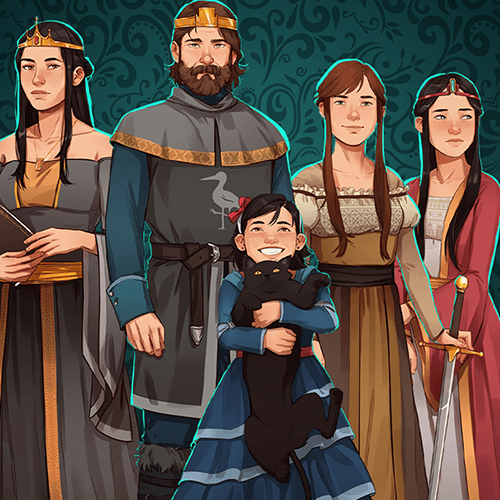 In
Yes, Your Grace
, petitioners will arrive in the throne room each turn to ask for your
advice and assistance.
The petitioners' petty matters exceed our limited resources, to say nothing of the war. A careful balance must be struck.
Your throne awaits.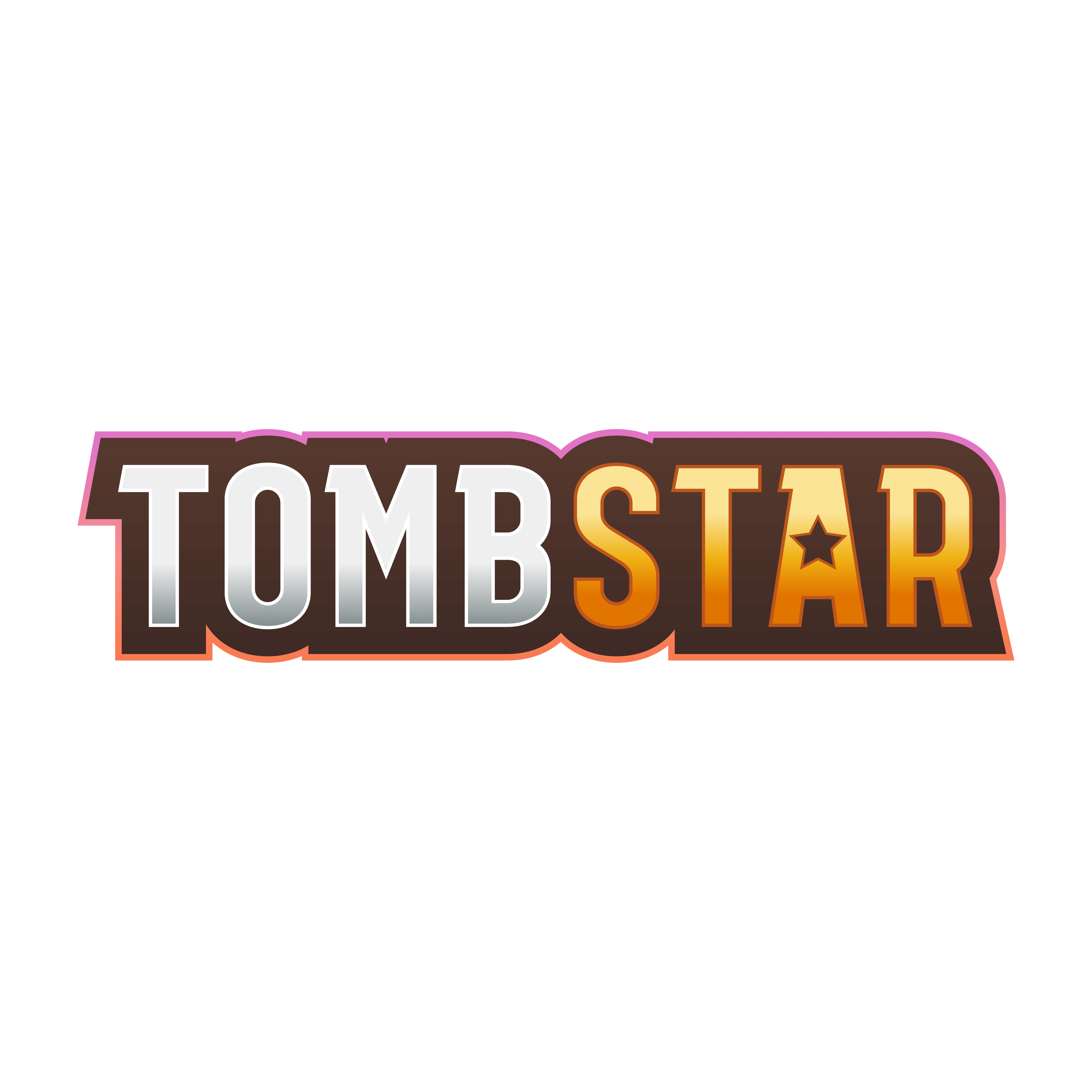 TombStar
is a top-down space Western shooter with roguelike elements that follows a group of ferocious gunslingers in their quest to

bring down the biggest outlaw gang

in the Frontier Galaxy and free society from their tyrannical grip.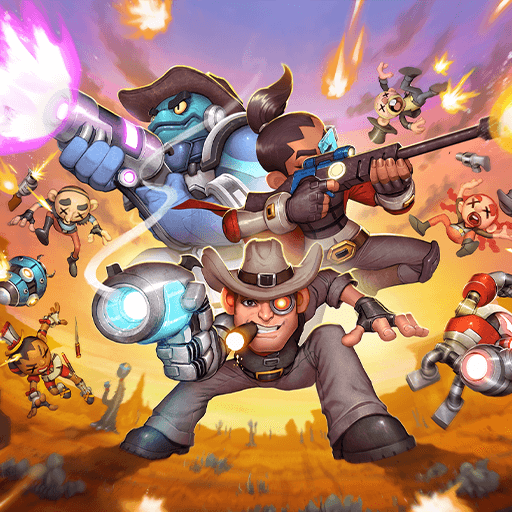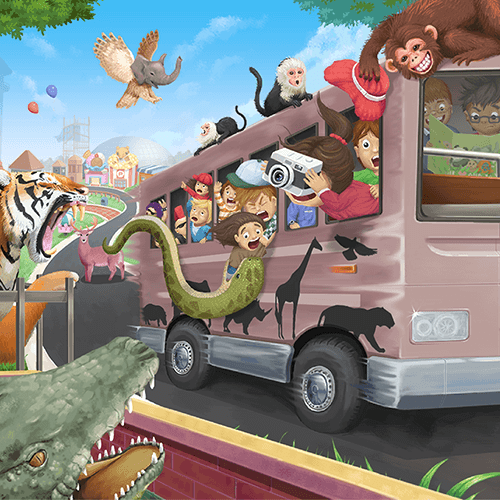 It's time to Build a Zoo! Construct and decorate enclosures, buy and breed animals, hire zookeepers and vets… then try your hand at DNA splicing, and stitch together over 300,000 different types of animal. This can only go smoothly…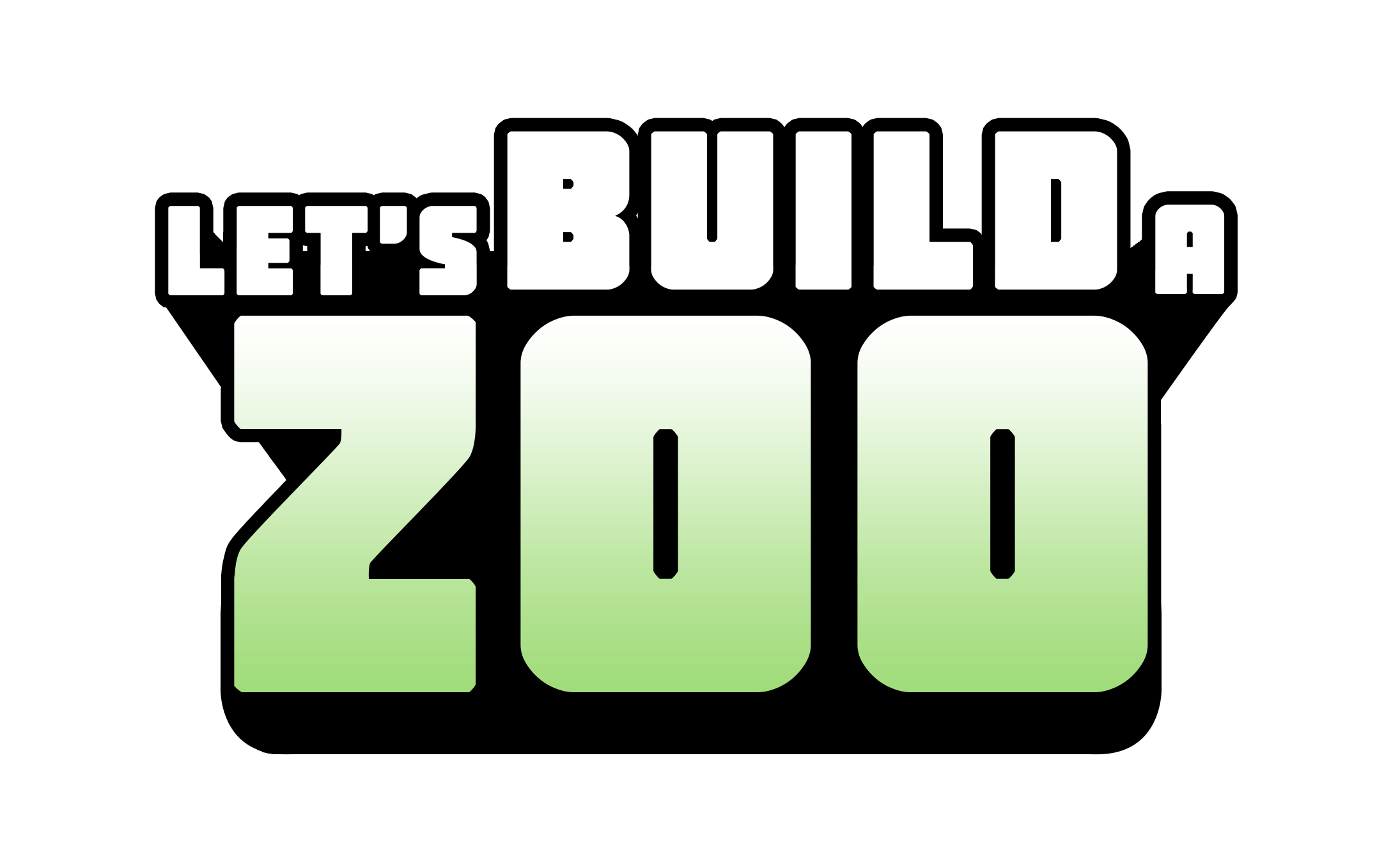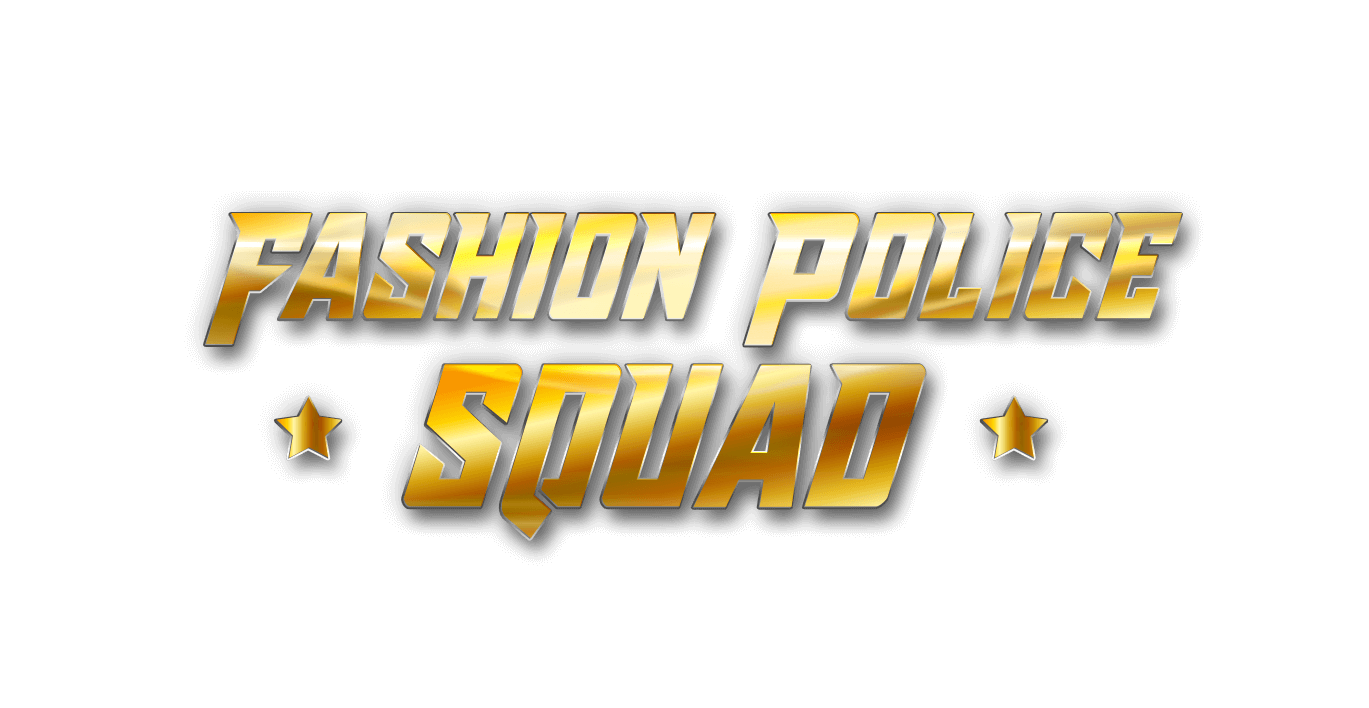 Even at this moment, our fashionable city is under assault. Baggy pants, dull suits, sightings of socks with sandals. A message needs to be sent, and it needs to be sent in style…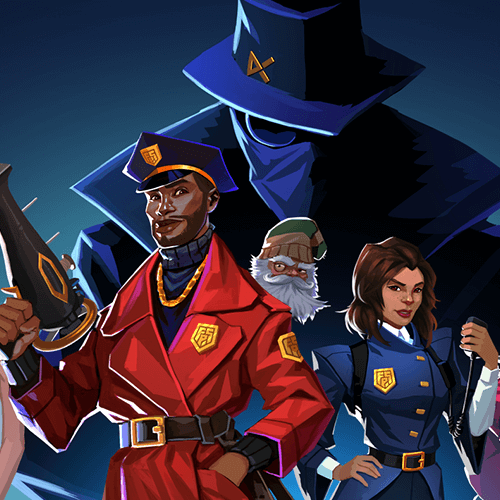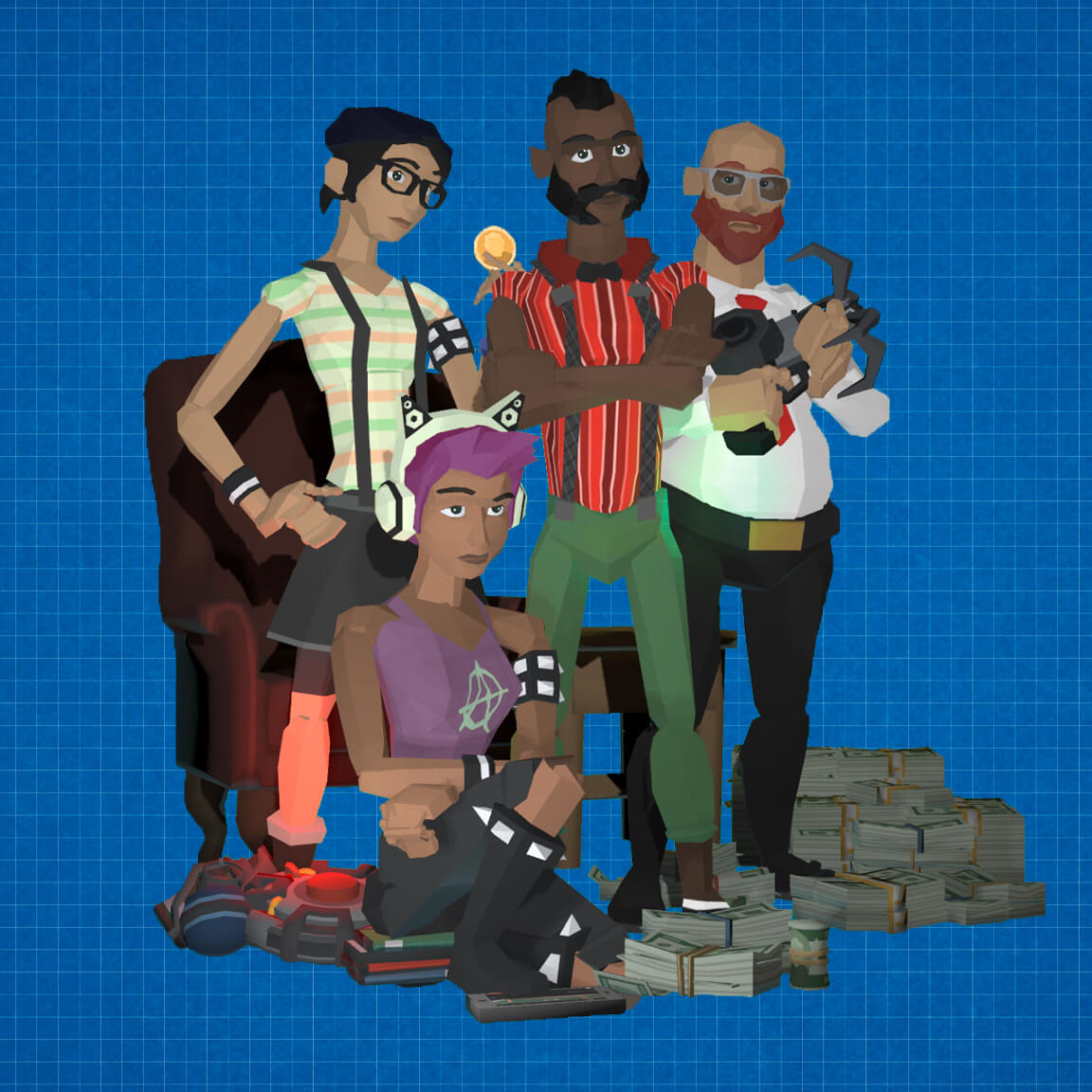 Grab your perfect team and hack, unlock, disguise and solve your way to stealing England's finest tat and treasures. Plan your way around lasers, guards and locked doors in some famous locations… Then build your own to share with the world!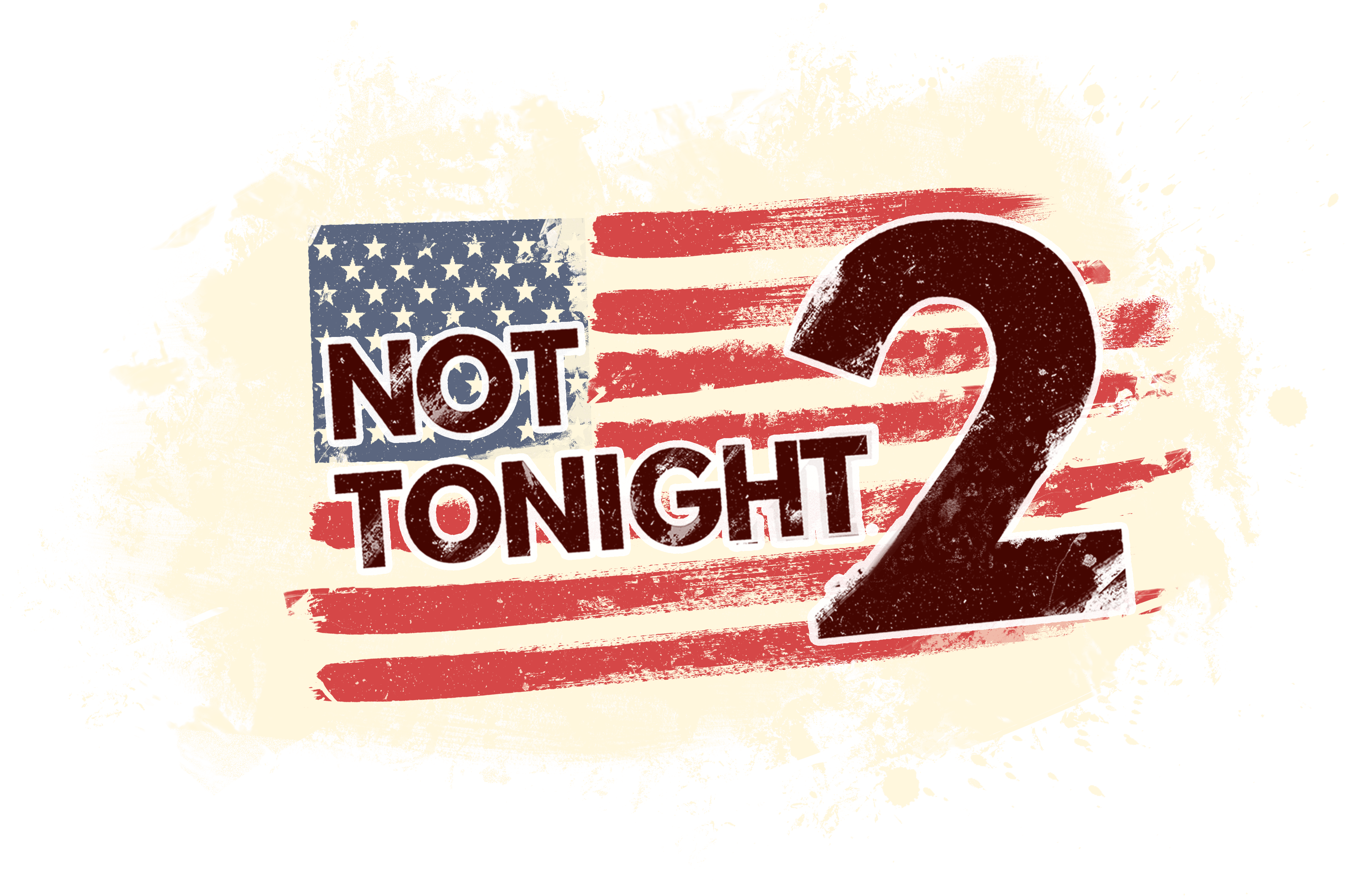 Immigration Enforcement Case #112: You are under arrest. Unless your friends can cross a broken America, retrieve your identifying documents and stay out of trouble… this is the end for you.