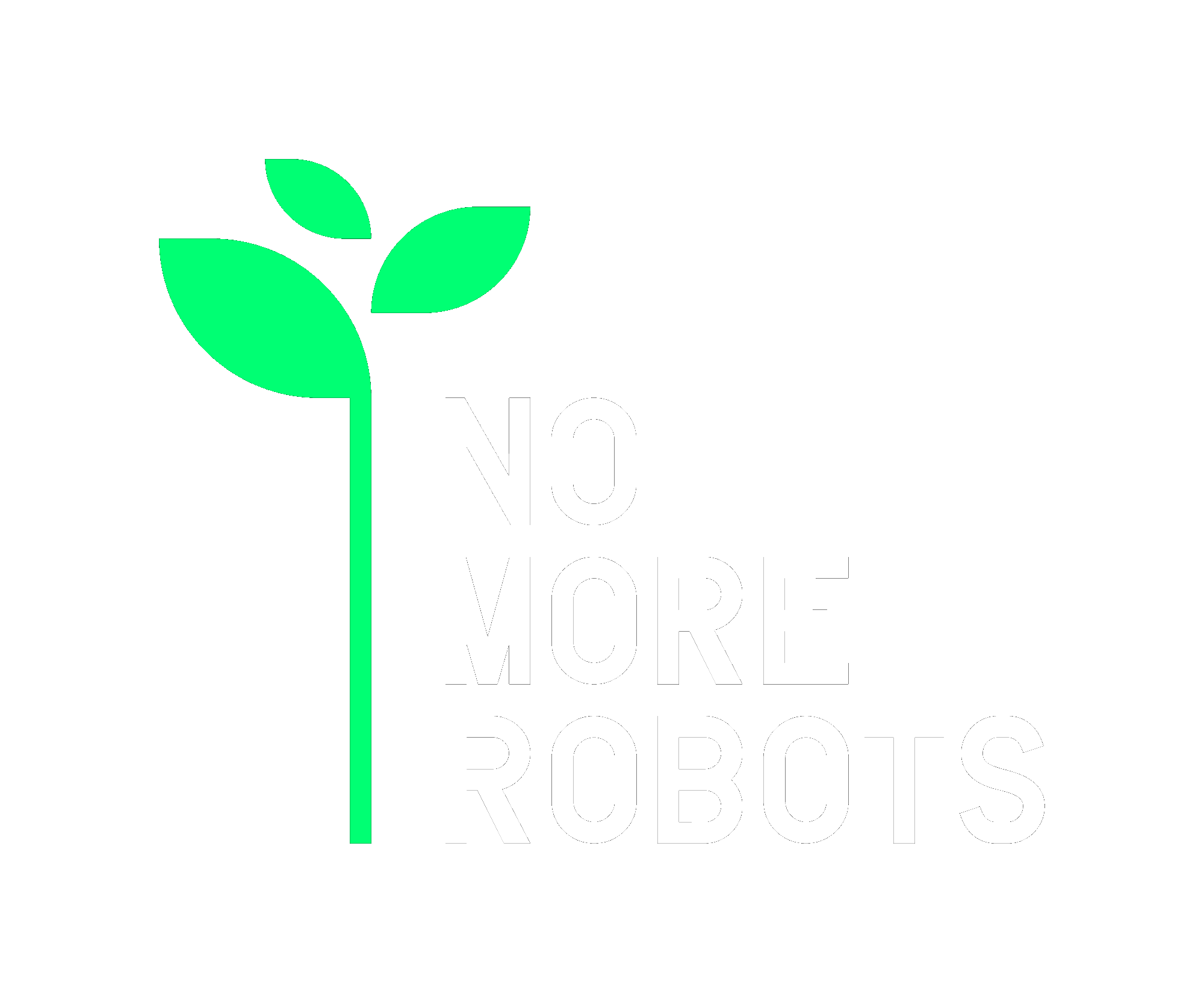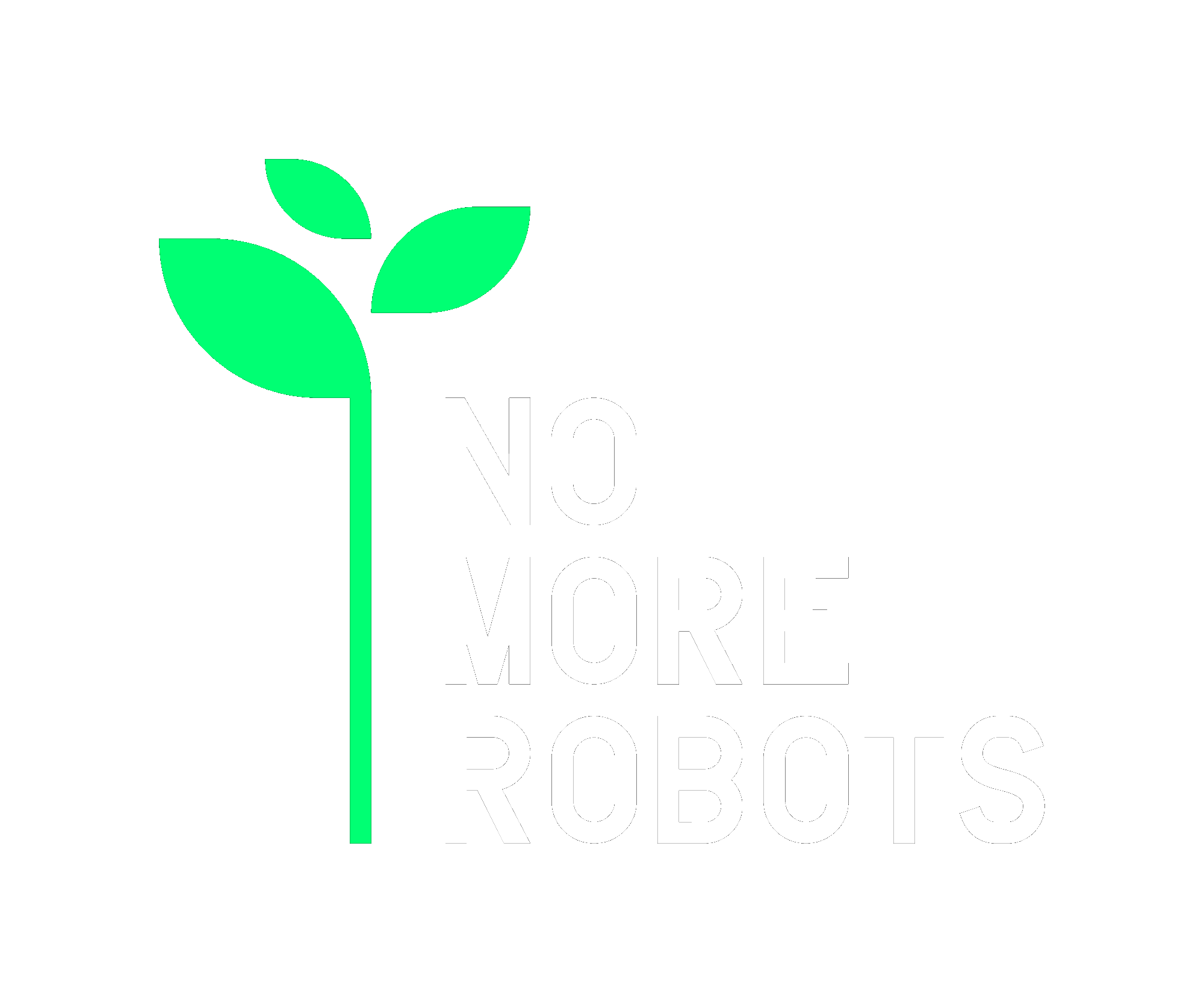 The Video Game
Label

Run By Real People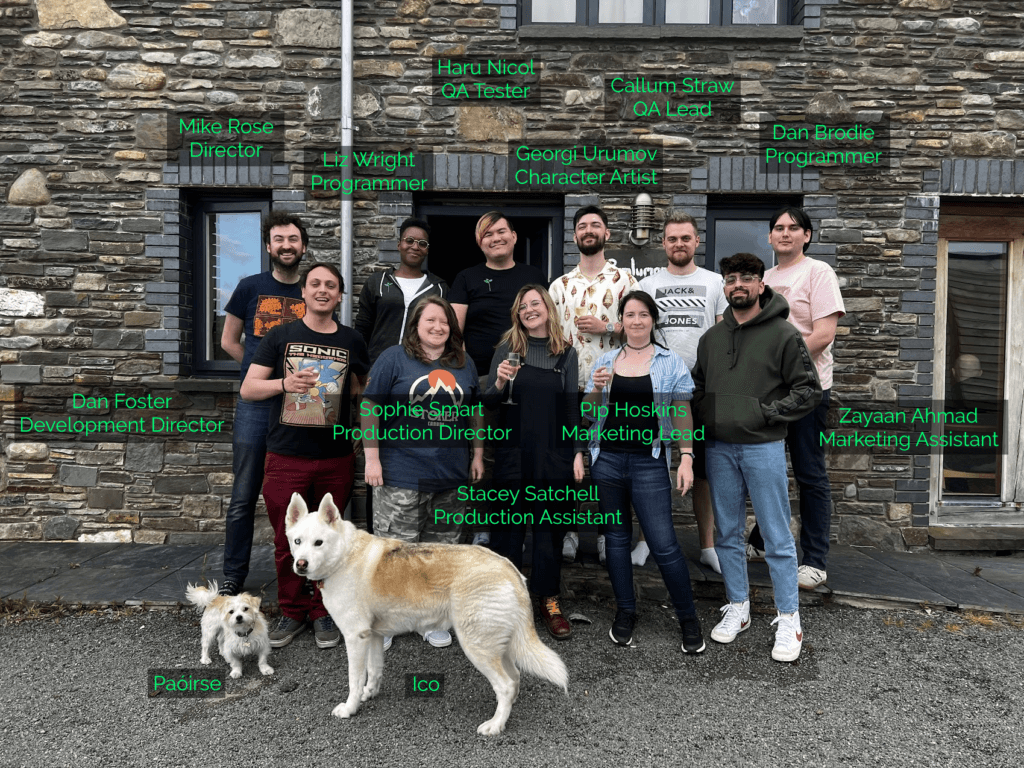 No More Robots isn't just another video game publisher.
No More Robots is a data-driven publishing label, utilizing wide-ranging video game sales figures and statistics to pin down exactly what makes games sell.
No More Robots is a publishing label run by real people, with real publishing experience. The goal is to work alongside some of the games industry's greatest talent.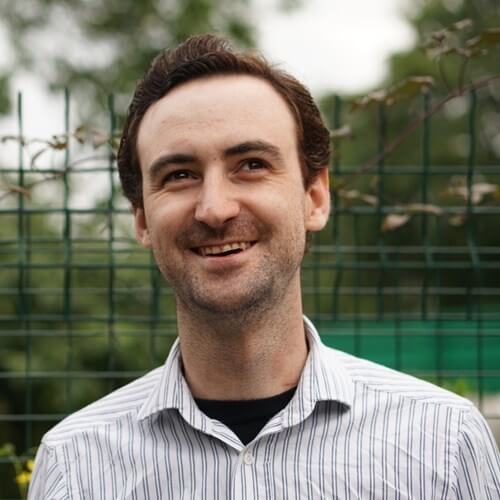 Mike Rose –
Company Director
Mike is an ex-game critic turned publishing expert, and has helped numerous devs selling hundreds of thousands of games. Previously he discovered and published games at tinyBuild, and prior to that he wrote about video games at Gamasutra, Kotaku, PocketGamer and more. The rumours that he is incredibly loud are mostly true.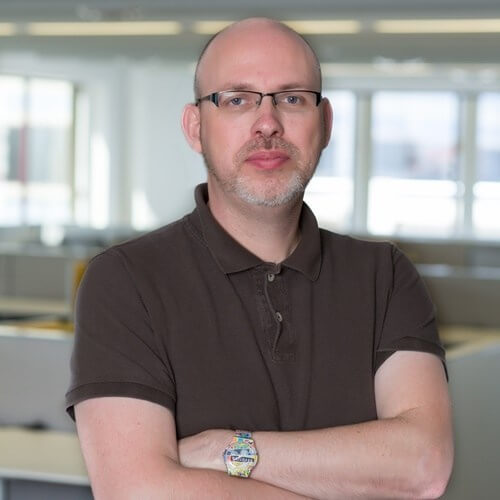 Simon Carless –
Publishing Advisor
Simon is a 20+ year veteran of game development, media and event-organizing, including previous stints as the Chairman of the Independent Games Festival and Publisher/EIC of Game Developer magazine and Gamasutra. He also co-founded GDC's Independent Games Summit, and can often be seen chanting the word 'indie' into the mirror.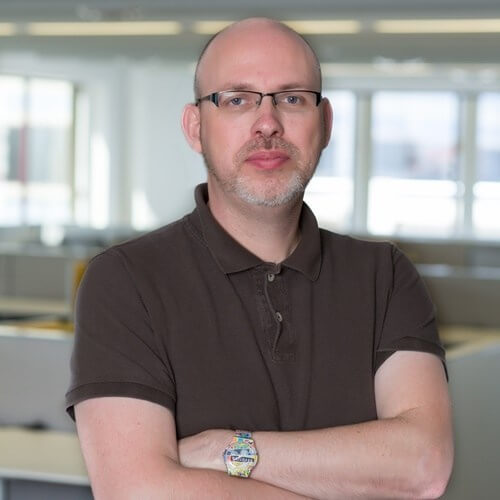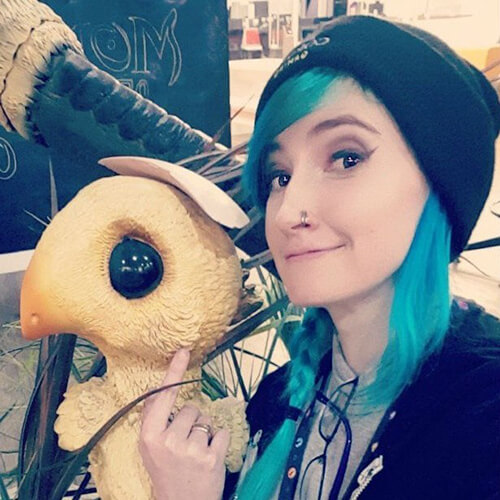 Pip Hoskins –
Marketing Lead
Pip has been a streamer for five years, playing everything from AAA to niche indie in front of live audiences across multiple locations and platforms. She's consulted on working with content creators and accessibility, as well as helped run a podcast that was 'Not Bad'. Some people think she's a Siren, but she's never worn red and blue together at the same time.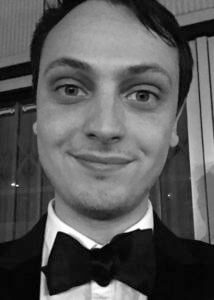 Dan Foster –
Development Director
Previously working as a network programmer at Team17 for 5 years, Dan joined No More Robots in 2018. Dan enjoys making games more than playing them and loves anything programming related. Dan likes puns and making terrible deadpan jokes. Dan is scared of trampolines because they always make him jump.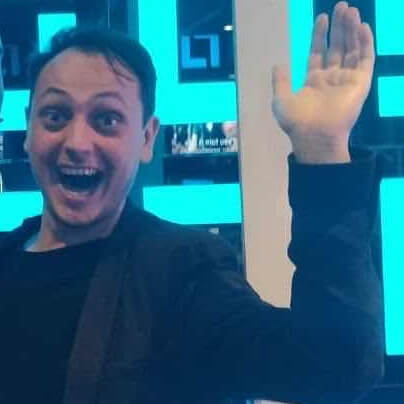 Jas Purewal –
Business Advisor
Jas is a video games lawyer and business advisor, counselling businesses from micro-indies to major studios on legal and business affairs. He has co-written books on games law and business and is an advisor to or board member of games businesses, schools and institutions. He is 50% Phoenix Wright, 45% Tom Hagen, and 5% Denny Crane.
After starting her path in the games industry as a teenager with public betas and private previews of upcoming titles, Arwyn began a career as a dedicated QA in the AAA games industry, where she gained 5 years of experience telling taxi drivers how Testing/Quality Assurance is not "being paid to sit around and play games all day". In her free time she plans and builds stage setups for a large UK convention, as well as occasional charity work.
Zayaan Ahmad –
Marketing Assistant
Zayaan has been an avid gamer for as long as he can remember. After studying Games Design at University and attending various conventions over the years, this is only his second games industry role. He likes to put hours into fantasy RPGs and competitive shooters in his spare time, all while making sure that his cat Simba's Instagram is up to date.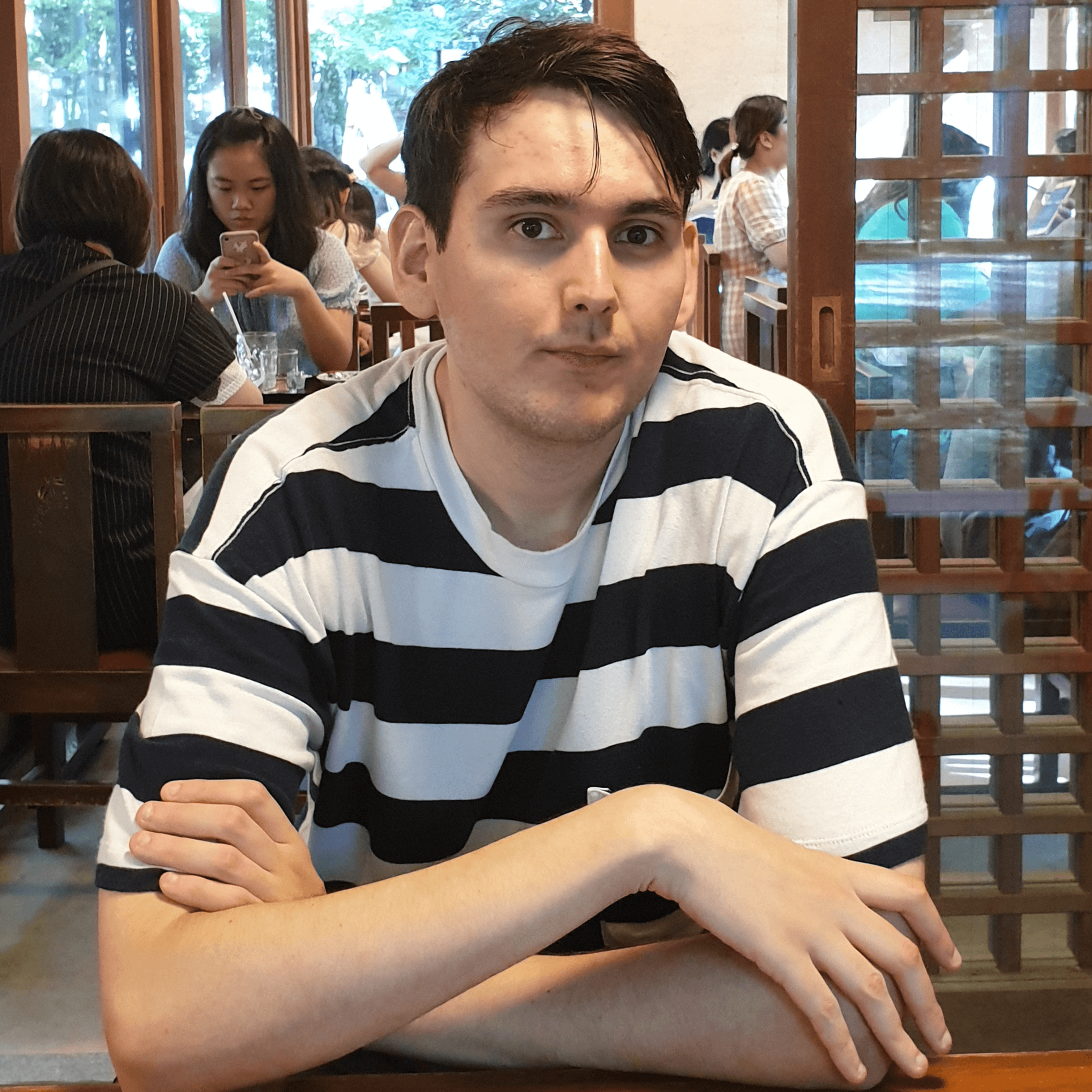 Dan B has been a programmer in the gaming sphere for 5+ years and joined us in 2020 after working at Auroch Digital. He's always been the second Dan at any company he's worked for (but definitely never second best) and will beat you at any esports title you can name.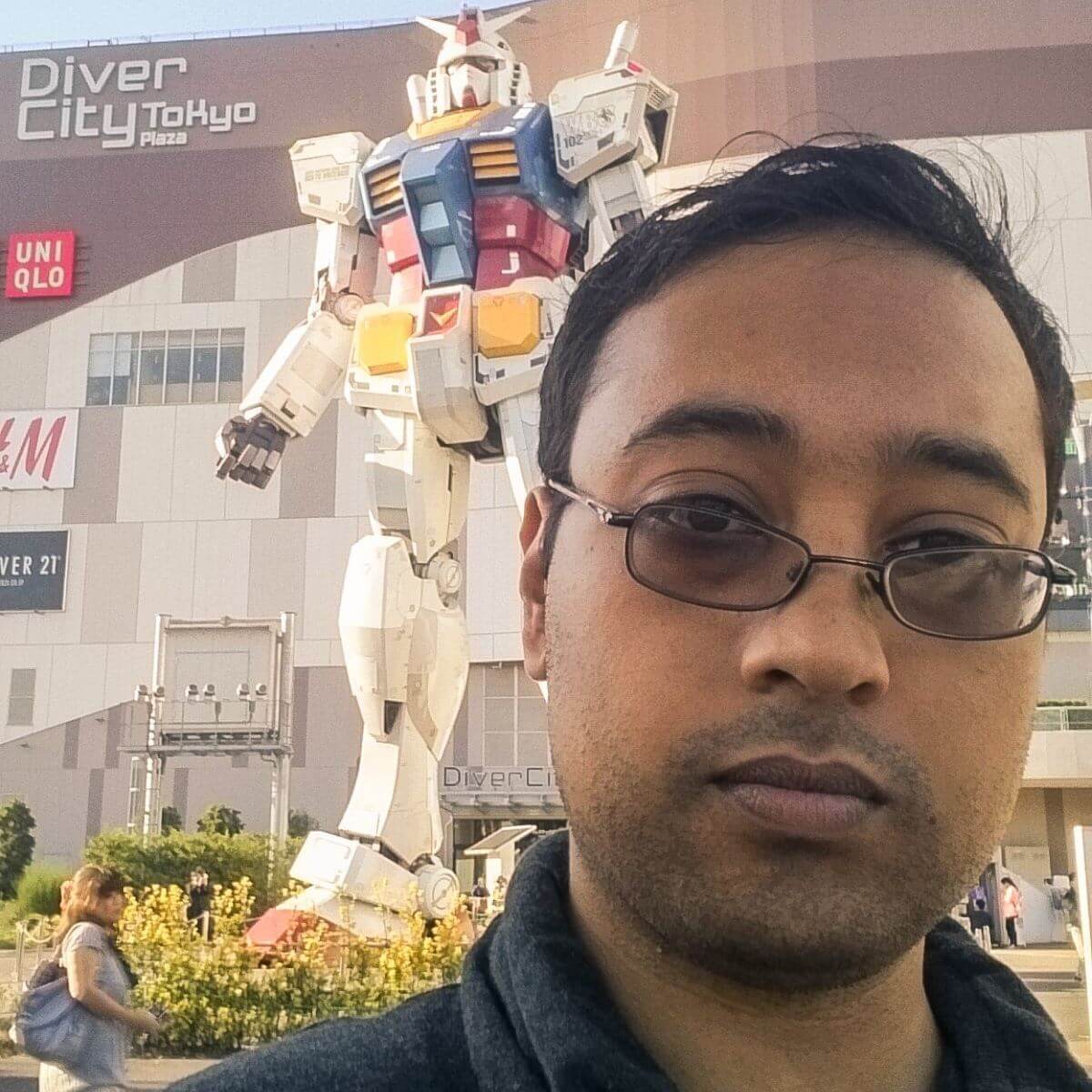 Jared Chickoree –
Developer
Otaku by nature, otaku by virtue. Jared has been in the gaming industry for 8+ years working in the mobile gaming sector before landing at No More Robots. He's quite the introverted soul who enjoys playing games, watching anime, making music, going for spirited drives and staying warm indoors.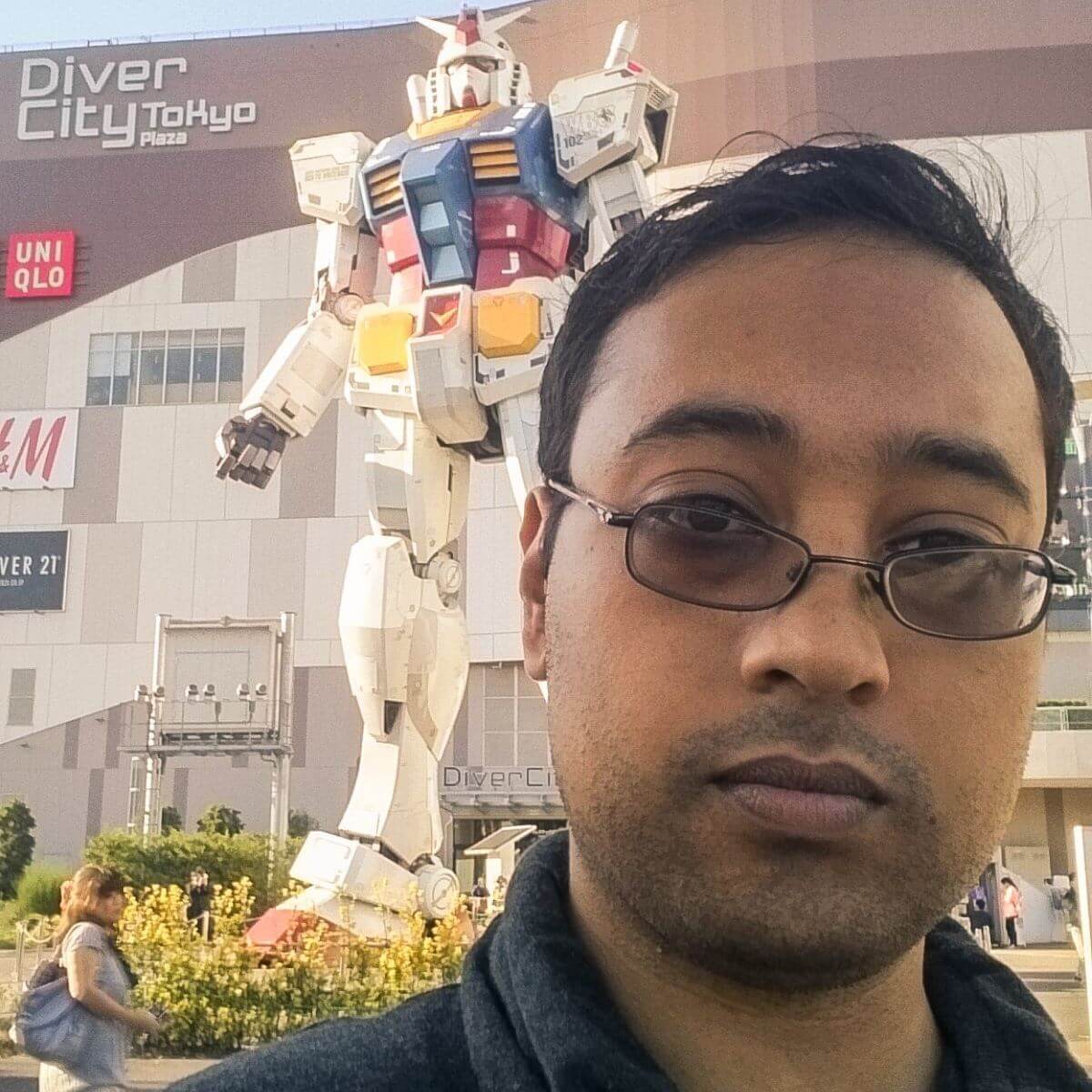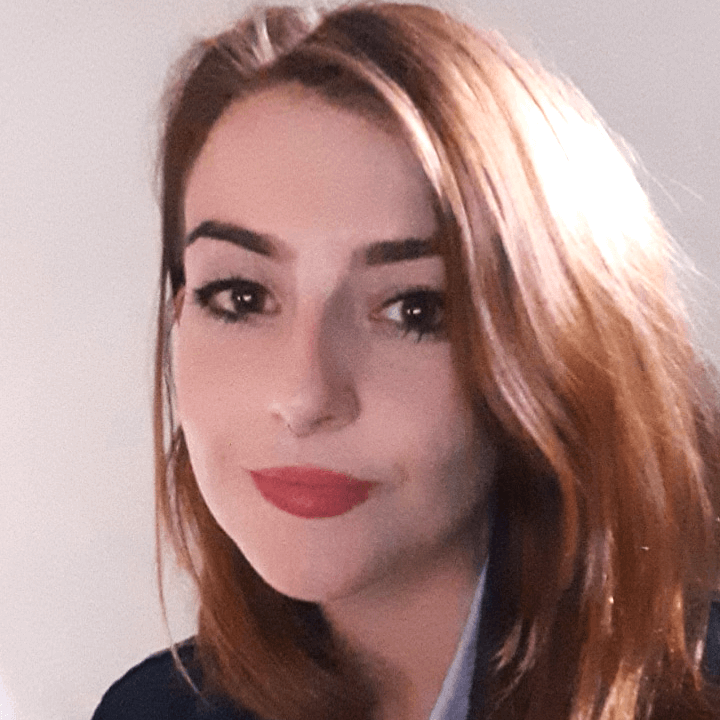 Stacey Satchell –
Production Assistant
Stacey is a passionate artist and games design graduate from Liverpool, who has joined us for her first industry job! After studying both at home and abroad in Austin, Texas, Stacey has settled in to working from home, testing all our lovely games and making some of her own over on itch.io!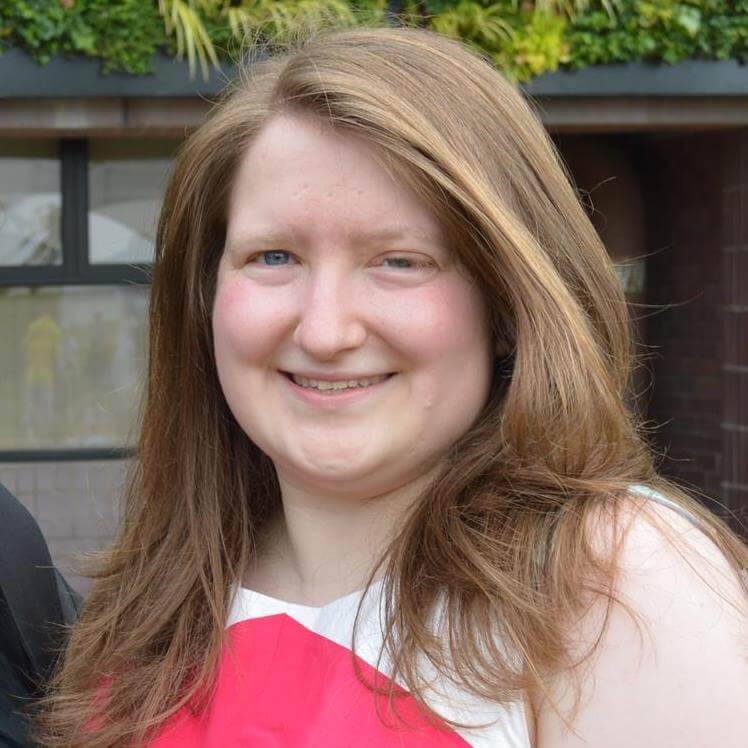 Sophie Smart –
Production Director
Sophie has spent 7+ years as a producer, where she started in indie games before working at Sumo Digital and has now made the transition into publishing at No More Robots. She enjoys guiding teams to get the best out of them and is a huge spreadsheet and process nerd. When not discussing production you can often find her talking about her cats or Magic: The Gathering.