Introducing:
No More Bugs
🐛
 Free QA testing, with a focus on marginalised game developers
At No More Robots, we do things differently. Unlike some other organisations, we don't use fixed-term contracts for our Quality Assurance team — and while that means our staff are happier people, it can result in periods where our testers have days spent twiddling their thumbs.
Introducing No More Bugs: Our new initiative to provide some free QA testing to those who need it the most.
We are offering, without cost, obligations or commitment, the expertise of our lovely Quality Assurance staff to independent creators. We will be lending our spare testing capacity to those without the privilege of dedicated QA, with the end goal of helping devs release polished, tested and bug-free products.
What we're providing:
🍃 If you have a game with a projected release date within the next 3 months, you can apply to us for a little QA support
🍃 This includes us helping you get set up with bug-tracking software if needs be
🍃 We're offering QA support for PC, Xbox One and Nintendo Switch releases
🍃 We can help highlight any issues that might cause submission fails on console platforms
🍃 This is open to all, but we're especially asking marginalised developers to apply
Please note: While this offering is based on the premise of a severely reduced workload on No More Robots, please remember that our own titles will continue to take priority, and as such our staff may be required to return to internal projects at a moment's notice. This offer should be treated as a useful additional to your own testing.
If you'd like to apply, please fill out the following form: https://forms.gle/5dG55rRXbn26mRYf9
We'll aim to get back to you as quickly as possible. As you'd imagine, we'll have many applicants, so unfortunately we can't help everyone. However, we will try our hardest to help as many people as possible.
The No More Robots QA Team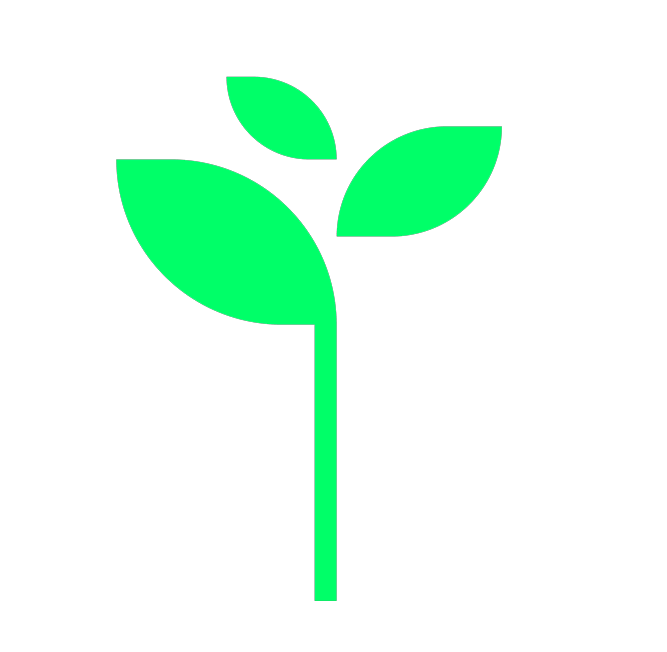 - 5 years of QA experience at Rockstar
- Dealt with every No More Robots title
- QA Experience across all platforms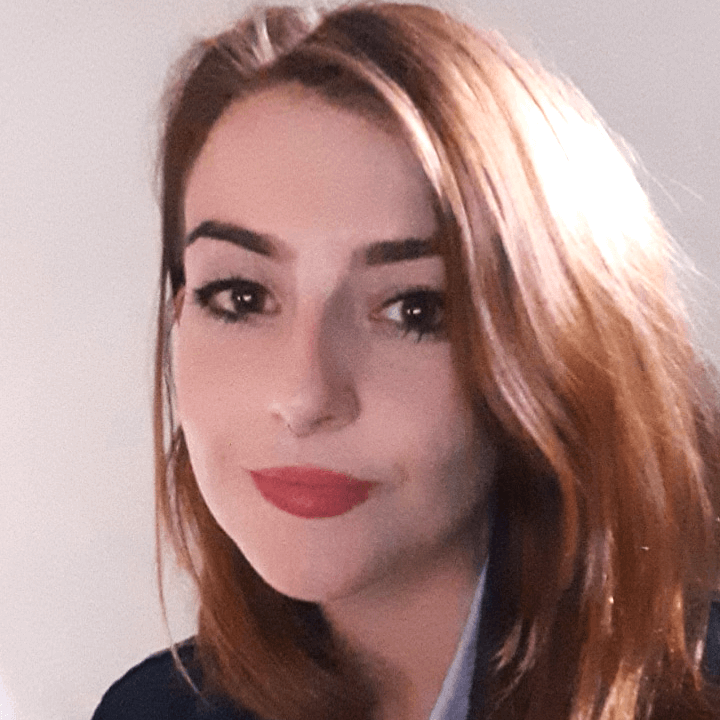 Stacey Satchell -
QA Tester
- Design Graduate at UCLan
- Handles all upcoming titles for No More Robots
- QA Experience across all platforms