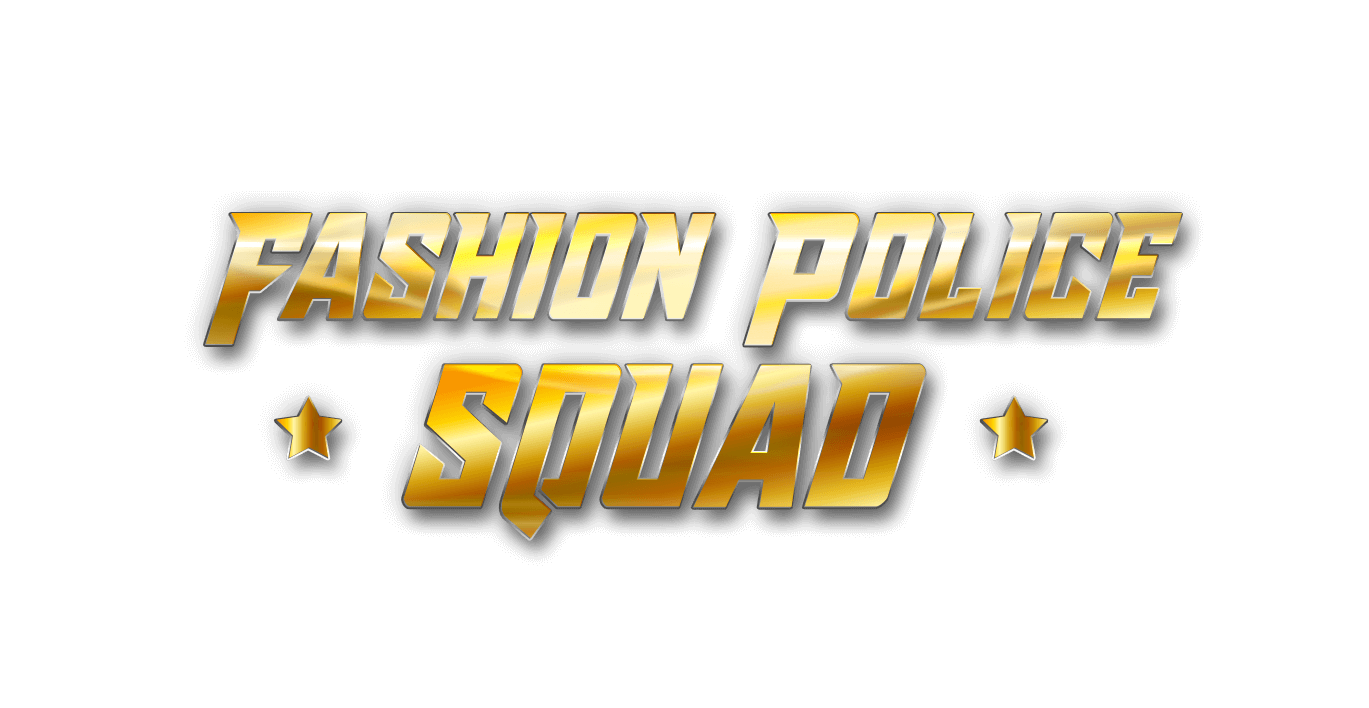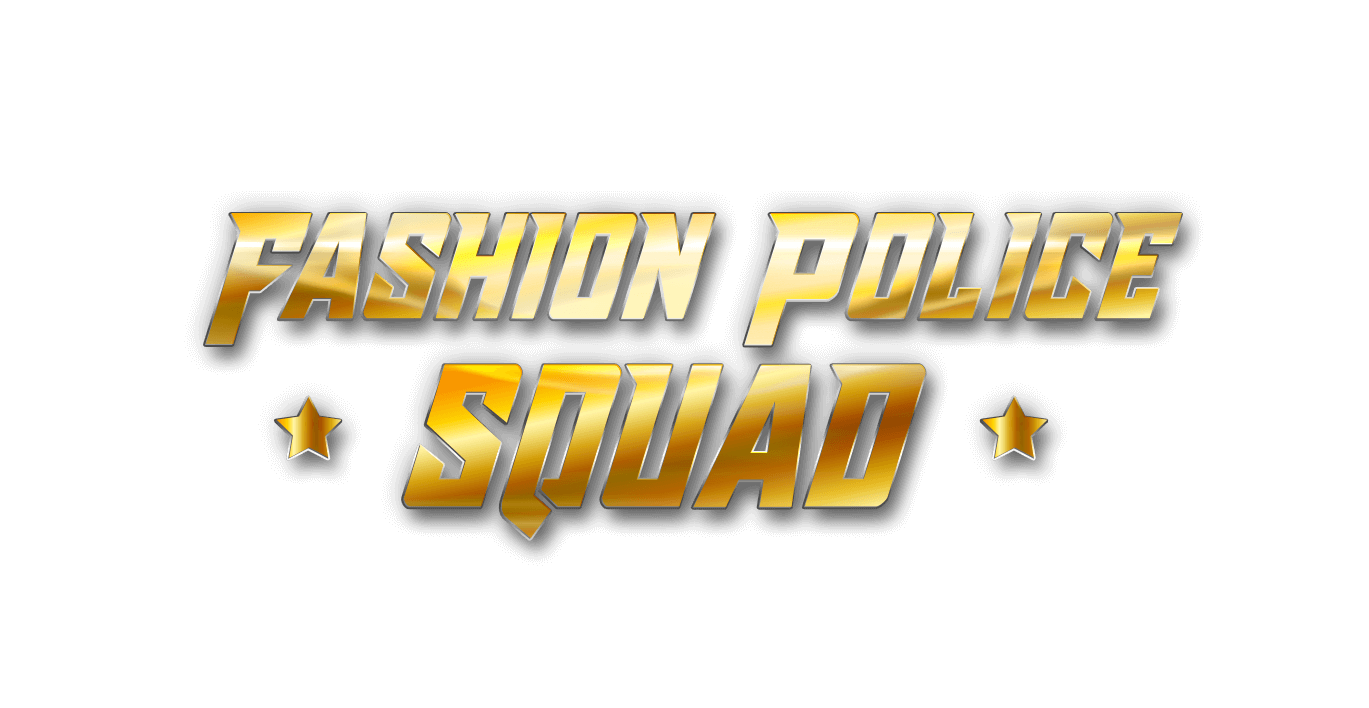 Even at this moment,
our fashionable city is under assault

. Baggy pants, dull suits, sightings of socks with sandals. A message needs to be sent, and it needs to be sent in style…

Time to serve some good ol' Fashion Justice!
Fashion Police Squad is a humorous Retro FPS where you fight against fashion crime using attire enhancing weaponry. Clean the streets of socks in sandals as Sergeant Des, and experience a single-player story full of fabulous characters, dazzling encounters, and fierce runway shows!
Each fashion crime has a fashion solution, and you'll need to choose between your weapons carefully to fix each fashion faux pas! Each enemy needs something, be it a splash of color or all the seams taken in, so you'll need to switch to and use the right weapons for the right situations! Picking the wrong weapon will do nothing to your enemies, so time to choose wisely!
Grab your Belt of Justice and your Tailormade Sewing Machine, we've got some Fashion Justice to dispense!
Pit yourself against all kinds of Fashion Crimes, from saggy pants to neon brights
Utilize a specialized weapons arsenal, including weaponized Sock Gnomes
Jump, climb and swing your way around Trendpolis to uncover its secrets
Solve the mystery of the resurgence of Fashion Crime and take out the villains at the top