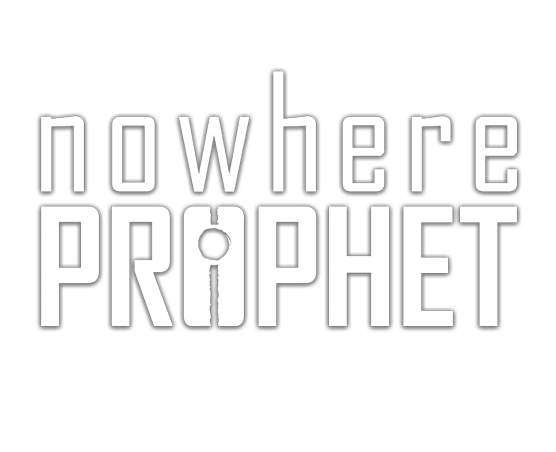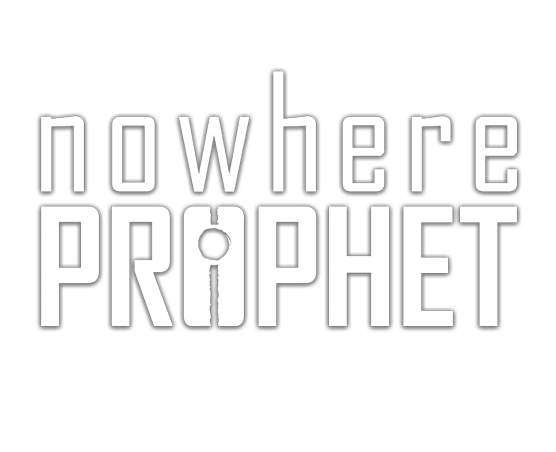 Prepare your decks and go on a pilgrimage through the wasteland!
Nowhere Prophet

is a unique single-player card game. Travel across randomly generated maps and lead your followers in deep tactical combat. Discover new cards and build your deck as you explore this strange, broken world.
Build a loyal band of followers and
survive the journey across a broken world. Barely.
Take on the role of a powerful leader and mystic.
Empowered with the gifts of technopathy
, the ability to sense and affect electrical currents.
You are the last hope to a band of outcastes and refugees.
Lead them across the randomly generated wastelands. Pick fights with greedy slavers and crazy machines using the turn-based card combat. Can you survive long enough to reach the mysterious Crypt?
These features make
Nowhere Prophet stand out:
Card-based tactical combat system
New procedurally generated maps each game
Find loot and recruit followers to build your deck
Unlock new content across multiple playthroughs
More than 300 cards for you to discover
Indian infused electronica soundtrack