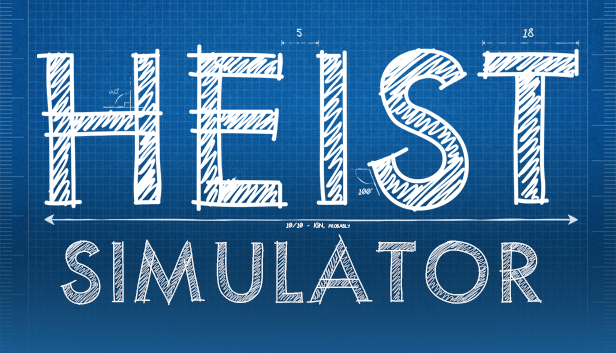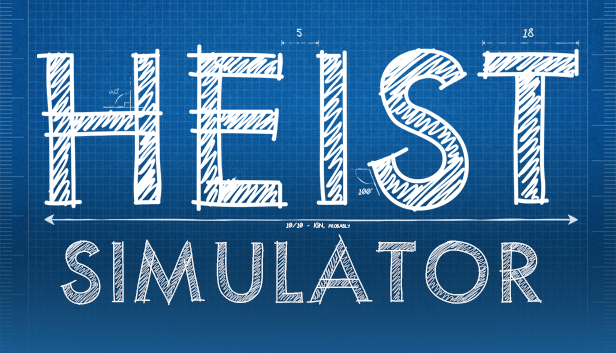 Lights, Camera, HEIST!

Grab your perfect team and hack, unlock, disguise and solve your way to stealing England's finest tat and treasures. Plan your way around lasers, guards and locked doors in some famous locations… Then build your own to

share with the world

!
Use Heist Simulator's level editor and build the burglary, story or even home plan of your dreams! Draw up your ideal location, then fill it to the brim with thousands of props, decorations and interactables, then share your masterpiece with the world by uploading it to HeistCloud!
Take our tools into your own hands and create your perfect heist!
Steal treasures, valuables and questionable knick-knacks from all over England
Build your dream heist from a library of over 8,500 assets
Make your own puzzles and fiendish traps to outwit your friends
Breathe life into your world with NPCs and other interactive elements